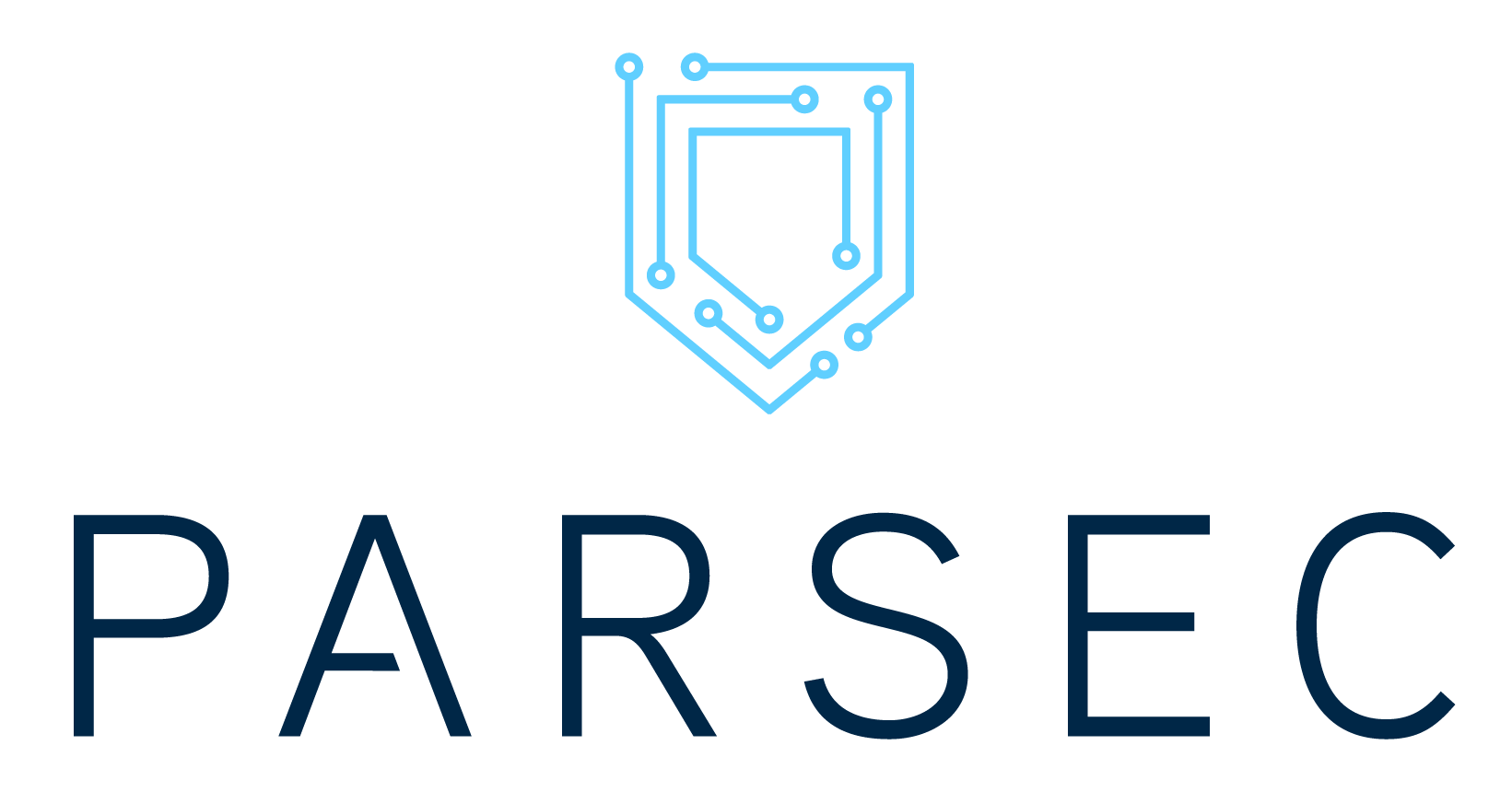 Parsec is the Platform AbstRaction for SECurity, an open-source initiative to provide a common API to secure services in a platform-agnostic way. Parsec is a Cloud Native Compute Foundation Sandbox project.
Find here all the technical documentation of Parsec, alongside user and developer guides.
Go straight to the overview to learn more about the project!
Check out the Getting Started guides to quickly try out Parsec!
Then, depending on what you want to know, you can go to the users, client developers, service developers or security sections.
Don't hesitate to ask any question you would have when reading on our Community Slack Channel!
Parsec and all the repositories under the parallaxsecond organization are provided under Apache-2.0. Contributions to this project are accepted under the same license.
Copyright 2019 Contributors to the Parsec project.